Ecography Adds Podcast to Journal Outreach
Ecography, NSO's "journal of space and time in ecology," creates video abstracts for many of its papers. For a recent Editor's Choice paper, the journal provides not only a video but also its first podcast!
In this 20-minute podcast, authors Patrick Roehrdanz from Conservation International and Wendy Foden from South Africa National Parks discuss how much land needs to be conserved to protect tropical species in the face of climate change. Read their paper in Ecography, titled "30% land conservation and climate action reduces tropical extinction risk by more than 50%."
And here's the video abstract for the same paper: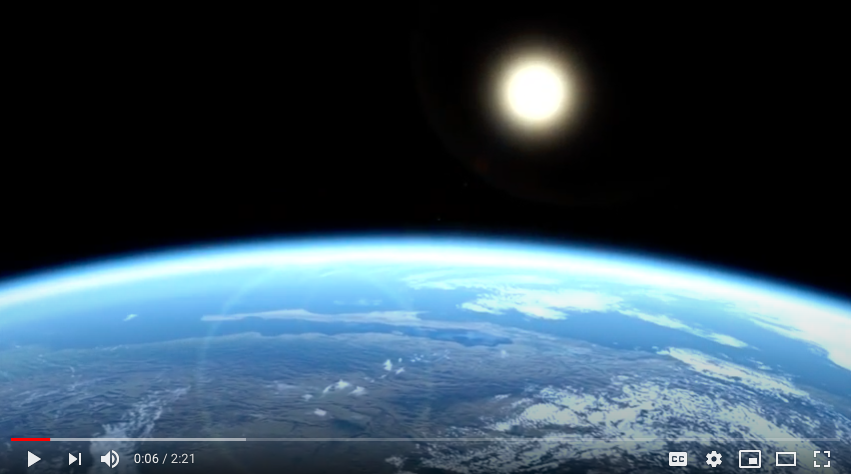 Ecography is one of four international journals published by the Nordic Society Oikos.