Meet the New Managing Editor for Journal of Avian Biology!
Say Hello to Michael Tobler!
We are thrilled to announce that Michael Tobler is our new Managing Editor (succeeding Johan Nilsson) for Journal of Avian Biology! You might recognize him as our Production Editor and Society Coordinator - don't worry, he's not leaving those roles anytime soon (whew!). Michael has been an amazing part of our team for years and we can't wait to see him thrive in his new position. Check out the interview below to get a sneak peek of his plans for the journal!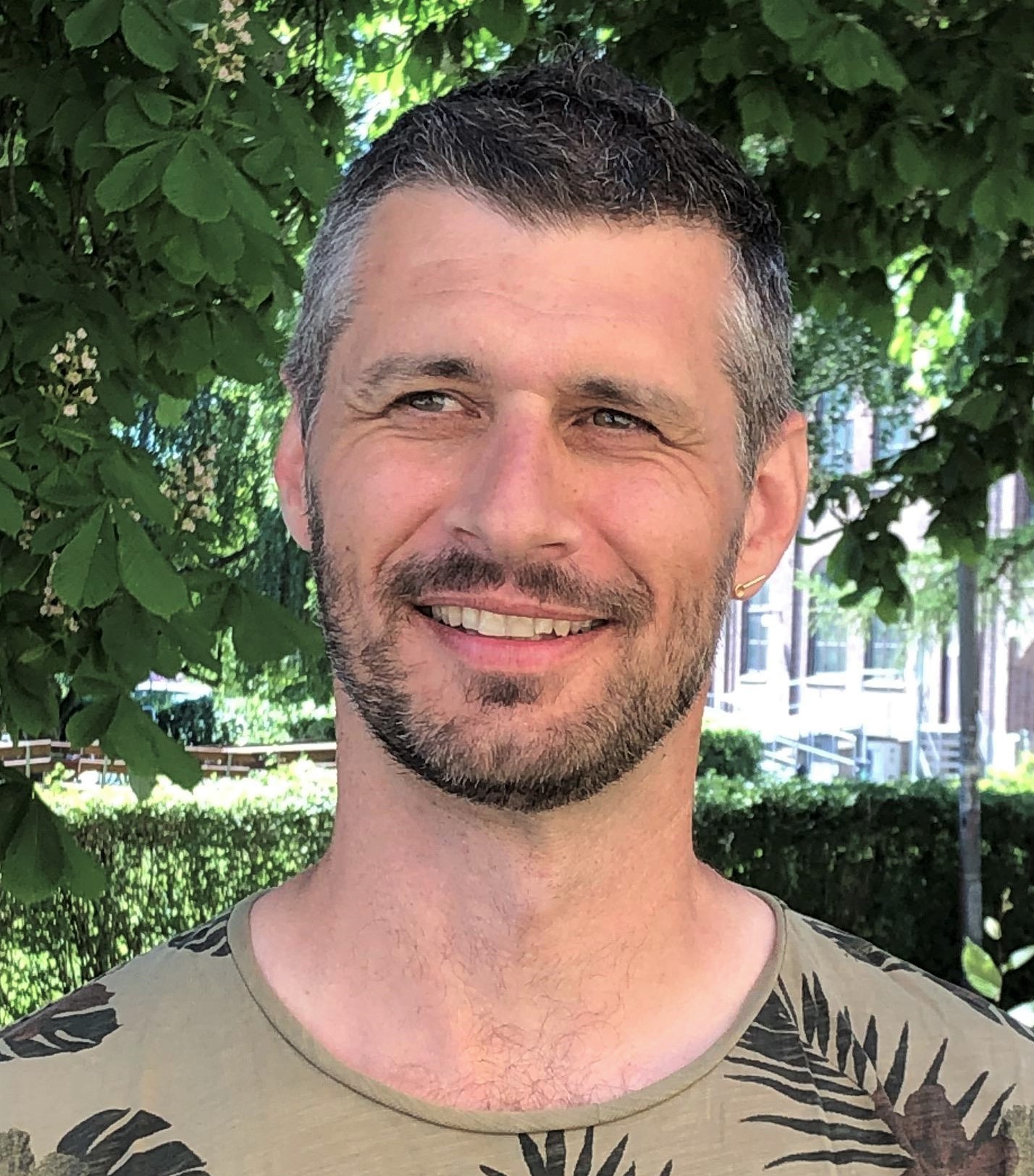 First, an icebreaker!
What's your favourite bird, and why?
One of my favourite birds is the common swift. I love the sound they make when they zoom around the houses. With a bit of luck, they will breed for the first time this year in the nest boxes I built for them at our house.
Ok, now to some serious business:
What got you interested in bird science? (Oh, and what do you study/work on?).
I have always had a general interest in nature, and I have been a bird watcher since I was about 12 years old. Together with high school friends, I started to put together local bird reports describing annual changes in occurrences. I guess that's what sparked my scientific interest – that is, not just watching the birds but also collecting data and analyzing it to see if there were any interesting patterns. My current interests are in eco-physiology and behaviour; trying to understand the physiological mechanisms that underlie life-history trade-offs. At the moment, I am involved in several research projects looking at how seemingly harmless infections can have long-term effects on physiological health and ageing (long-term experiments on captive zebra finches and canaries). In the past, I have worked with various wild bird species such as pied flycatchers, jackdaws and starlings (and even lizards!).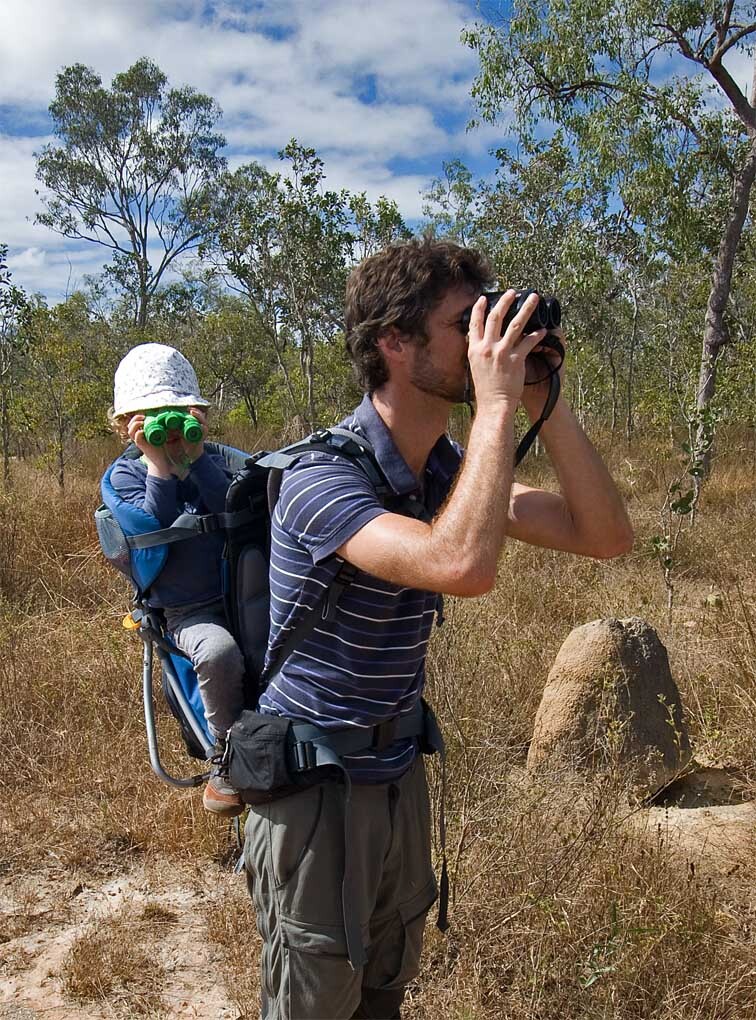 What are some of your goals for the journal? And what do you think are the biggest challenges that lie ahead?
The main goal of the journal is "to publish high-quality papers relevant to the central theme of avian biology and to foster communication among researchers in many disciplines with a common interest in the biology of birds". To do this, we (the NSO and the editorial board) aim to create a publication platform for ornithological research that is as open and fair as possible. However, therein also lie some of the biggest challenges. Moving towards a more open and fair publishing model is not a straightforward undertaking. Some things, like the recent flip of JAB to a full open access publishing model, make a journal more available for readers but can also create economic barriers for some segments of authors that are (at least at the moment) required to pay the article processing charges with their own funding. As much as we are able to, the NSO tries to counter such barriers (for example with APC waivers for authors from specific regions). Another aspect is that the research community (including myself!) as such can be surprisingly conservative and new initiatives are often met with skepticism initially. The NSO journals, and JAB in particular, in my view are progressive journals that are at the forefront of implementing new policies for open and fair publishing. Some of the policies such as the mandatory data deposition, double-blind peer review and the CRediT taxonomy are quite well established now (hard to think about publishing without double-blind peer review), but it took some years until authors got used to it. There are many more things that we still need to work on but notwithstanding the challenges, I am very enthusiastic about the path the NSO has chosen for its journals, and we will do our best to make JAB an even more accessible and fair journal.
What do you think distinguishes Journal of Avian Biology from other ornithological publications?
JAB, more than most other ornithological journals, has a strong focus on ecology, evolution and behaviour and the articles published are based on innovative and hypothesis-driven research. Another thing that is different with JAB is that it is published by an ecological and not an ornithological society, and that JAB has four sister journals with (very) different scopes. That gives JAB perhaps a bit of a broader perspective. The editors, especially I and the EiCs, greatly benefit from the exchange of ideas with the editorial boards and that we can tap into each other's knowledge and share experiences.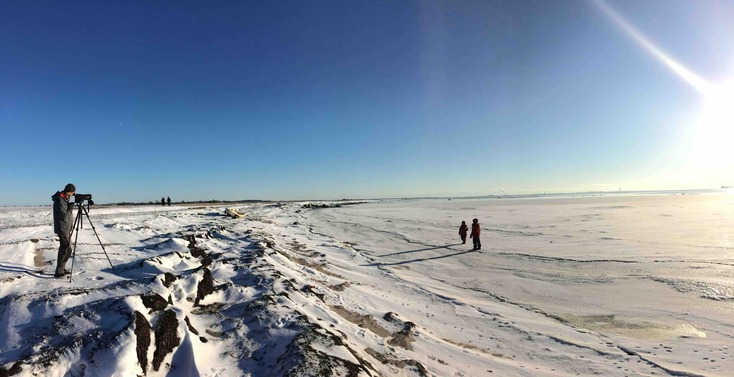 What advice about publishing would you give to aspiring bird scientists who are just starting out in the field?
Publish in JAB! No, joke aside, if you are thinking of a career in science and you are looking for general advice about publishing strategies, I think Steave Stearns' Modest Advice for Graduate Student still holds up (try to publish early). When it comes to choosing a venue for your research, always check out the journal scope and submission requirements. There may be many important aspects (not just impact factor!) such as the things I mentioned earlier – double-blind peer review, open access, CrediT taxonomy, society-owned journals, etc. If possible, the open access option is always preferable since we now know that open access articles are viewed and cited more often (1.5-3x as much). So always check if you are covered by an agreement that allows you to publish without direct costs or if the journal has a waiver system. Also, if you have any questions about submission and publishing, reach out to the editorial office(s). At the NSO journals, we are always open for questions and comments!
Ok, let's veer away from our feathery friends. (We wouldn't want to unintentionally recreate a scene from a certain Hitchcock film...)
What do you like to do for fun when you're not working on the journal or your research projects?
I do quite a lot of local patch birding in a small wetland close to our house, I trap moths, do a bit of fishing and I like reading comic books. Apart from these nerdy things, I also do quite a bit of gardening at home. My wife and I have different gardening and re-wilding projects each year. Fun with family is, of course, always at the top. I love being out in nature with my kids and exploring new places together.
Thanks for being a part of NSO!