Meet the NSO Board: Marianne Fred
Introducing the Nordic Society Oikos Board! Representing Finland is Marianne Fred, Head of Research and Development in Bioeconomy at Novia University.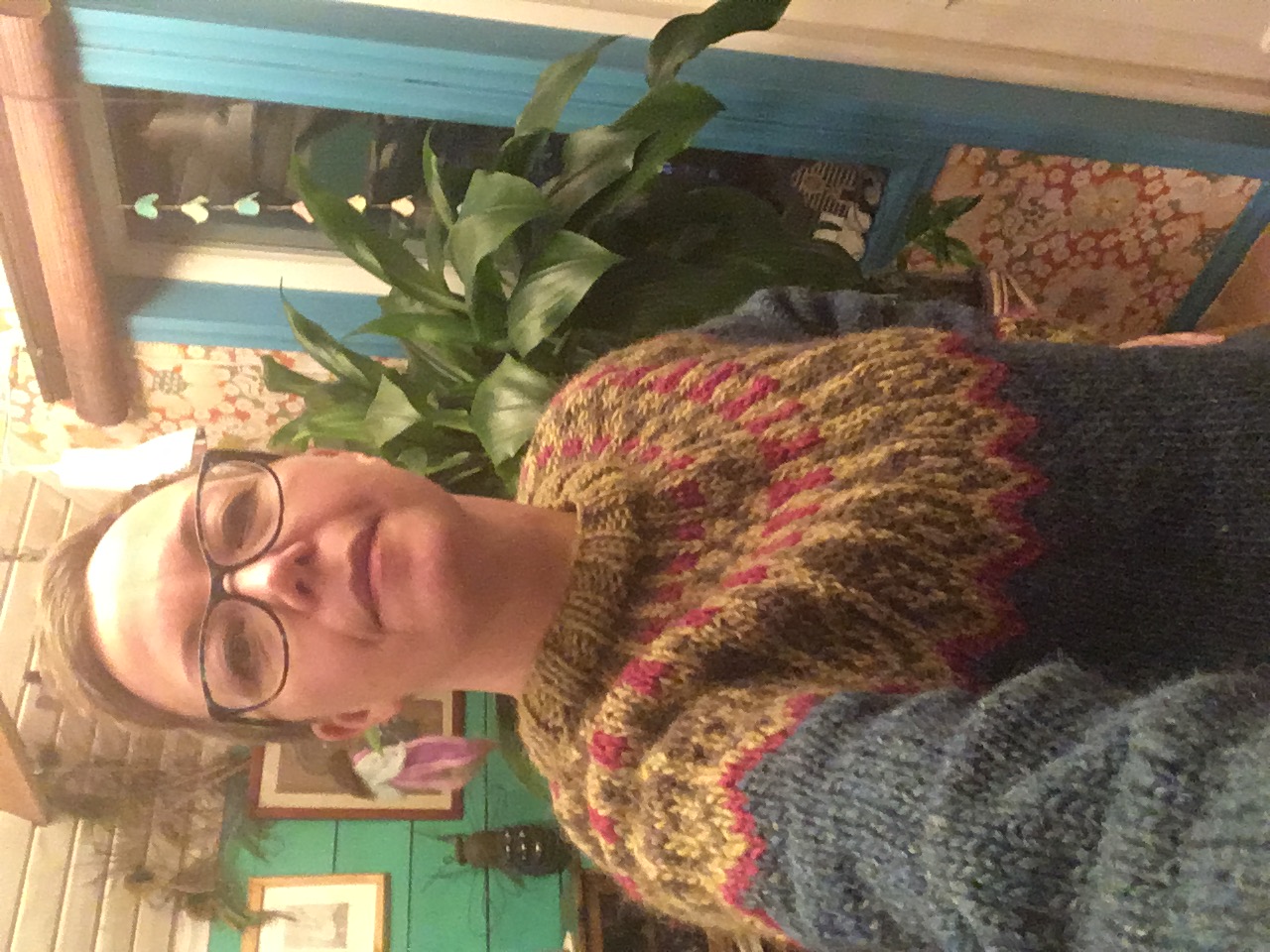 Hello, Marianne! What does your work focus on?
Managing and developing the RDI project portfolio in Bioeconomy at Novia University of Applied Science. Coaching researchers and project personnel, finding and developing networks, making applications, communicating, disseminating results, developing courses from demands arising in the RDI-projects, developing and implementing our profile and visions, etc!

Why do you like being part of NSO and our national societies?
Together we are stronger!

What are your aspirations as a member of the NSO Board?
I would like to make NSO a home for ecologists working in different fields, also outside the traditional universities. Working for a member-driven forum for publishing and communicating results; making the forum known as a place to find knowledge, as opposed to fake news.

Can you comment on the role of our societies within global ecology in the 21st century?
More than ever it is important to have fora for scientific publishing and communication that are driven by societies. Societies that have diversity in their members, that are transparent in their actions and promote openness.

What's one way that your life or work has changed since the pandemic began, for better or worse?
Since I for the last 15 years do not travel by plane anymore, I have long been restricted in how much I get around. Now that the rest of the world finally has hopped on the bandwagon of digital communications, I have the opportunity to meet and talk to people all over the globe during a single day at work, on equal terms. It is sometimes exhausting, but mostly inspiring and empowering to connect to people all around.

What do you miss most about non-pandemic times?
Seeing friends and family abroad! We have family in the Netherlands and Germany that we haven't been able to meet in a long while.
Where are you itching to travel when it's safe?
Going on a road-trip with my family! Due South, I think. :) My long-term dream is getting a camper where we can stuff kids and dogs and just go where we want. Challenge is for everybody to want roughly the same things. Every place has something interesting to offer, there are hidden gems everywhere. I also love food and local culture so there's always something to experience.
Have you started any new activities to cope with covid?
I have learned to crochet, not prettily but with great enthusiasm. We have gotten dog number two and I enjoy having walkies during lunchbreak. Perks of working at home and living on the countryside! The unexpected return of winter this year has rekindled the joys of going on the ice with a kick-sled, very nice for coping with working from home!
Favorite organism and/or ecosystem:
Deciduous forests; beech forests are awesome! I love my chickens. I can watch them for hours. There's so much behavior going on in a flock of chickens, you don't need Netflix if you have chickens.
Favorite book, movie, show: 
Book: Peter Høeg's Miss Smilla's Feeling for Snow 
Movie: hmm, nothing beats the feeling of Star Wars if you were brought up on it. Nothing.
Series: Le Bureau des Legends
Favorite hobby or activity:
Doggiewalks, chickenwatching, crocheting, eating outdoors, Finnish sauna.
Favorite food:
Local produce with a story and terroir, lovingly prepared with attention and respect.

Favorite saying: 
"Start with a break." I swear this works wonders. Try it.
---
Meet the other members of the NSO Board: